Organization and Family Constellation Training Videos
On-Demand Videos from Webinars and Live Streams
Here you can find free video recordings from past events. To find upcoming events click here. For online courses please visit the course page.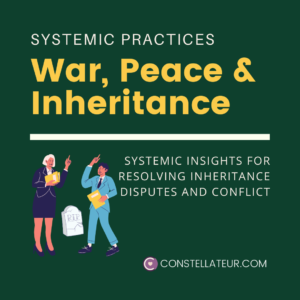 How to resolve inheritance conflicts with systemic insights.
...
Join this session to expand your awareness and competencies in applying systemic constellations in marketing, branding and sales.
...
Learn about Organization Constellations to enhance your systemic leadership and facilitation skills.
...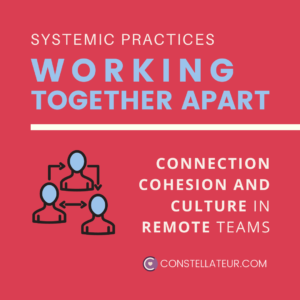 Virtual Team Building with Systemic Insights. A short Webinar with Tom Wittig.
...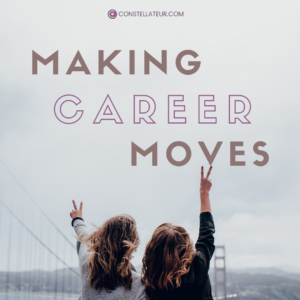 Preparing yourself for experiencing a fulfilling career move.
...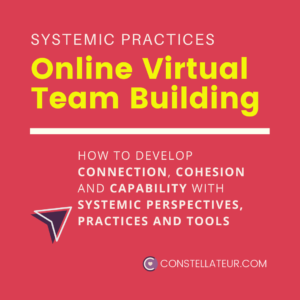 How to build your team's capability and cohesion. Systemic Perspectives, Practices, Tools and Templates.
...
No event found!