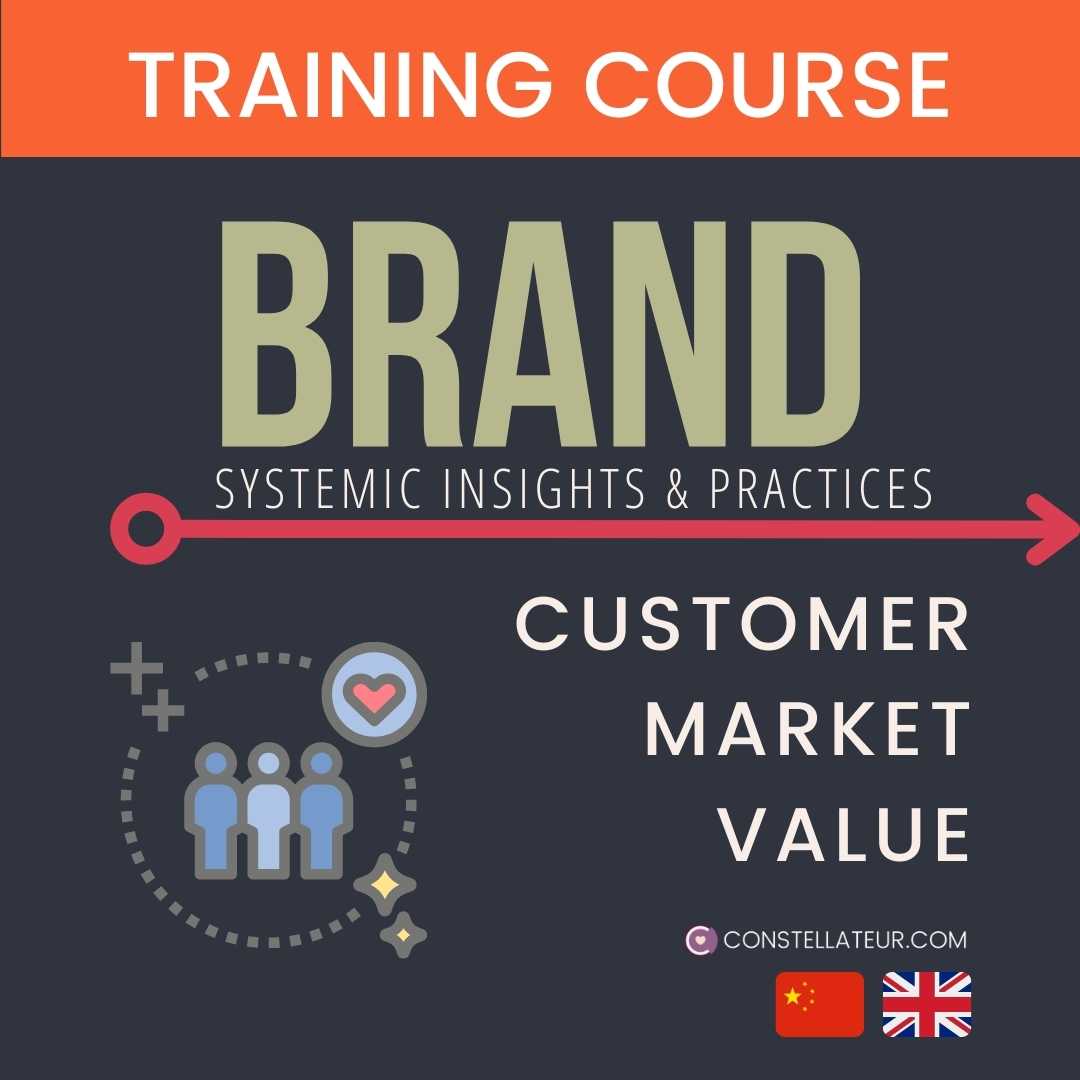 Systemic Brand Management | Training EN/CN
Systemic Brand Management
Insights, Practices & Applications
ENGLISH / CHINESE
A systemic constellation training program with Tom Wittig.
In this training program you get the opportunity to learning more about this topic.
Short lectures about the topic.
Demonstrations of the approach.
Working with topics and questions from participants
Application examples.
Worksheets.
Assignments for your personal application and learning experience.
Live Q&A.
The recorded videos from select webinars will be made available on https://constellateur.com
Find more insights in the Constellateur Blog and Constellateur Podcast.
Join on social media @constellateur
Hourly Schedule
Day 1
8:00

-

15:00

Training

(recording may be available afterwards)
Day 2
8:00

-

15:00

Training

(recording may be available afterwards)