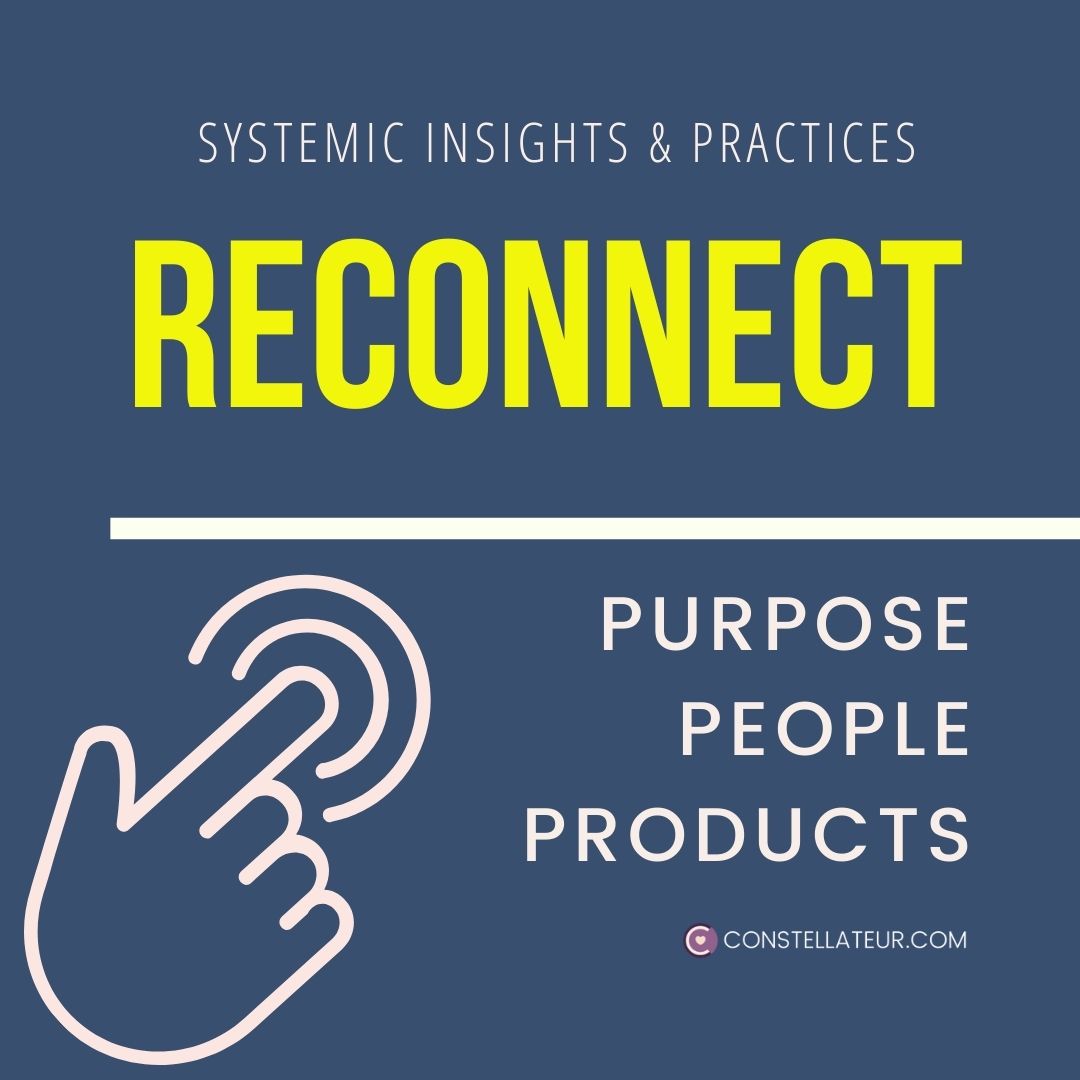 Reconnect with Purpose
Reconnecting with Purpose
Reconnect Purpose, People and Products
For Facilitators, Leaders and System Actors
In this live webinar you will learn about ways to reconnect with purpose, people and products.
Systemic insights, perspectives and practices.
Examples from family and organization constellations.
Integration in our own practice.
Q&A – Live Questions and Answers with Tom Wittig
This compact webinar is led by Tom Wittig. A replay video is available on constellateur.com after the event.