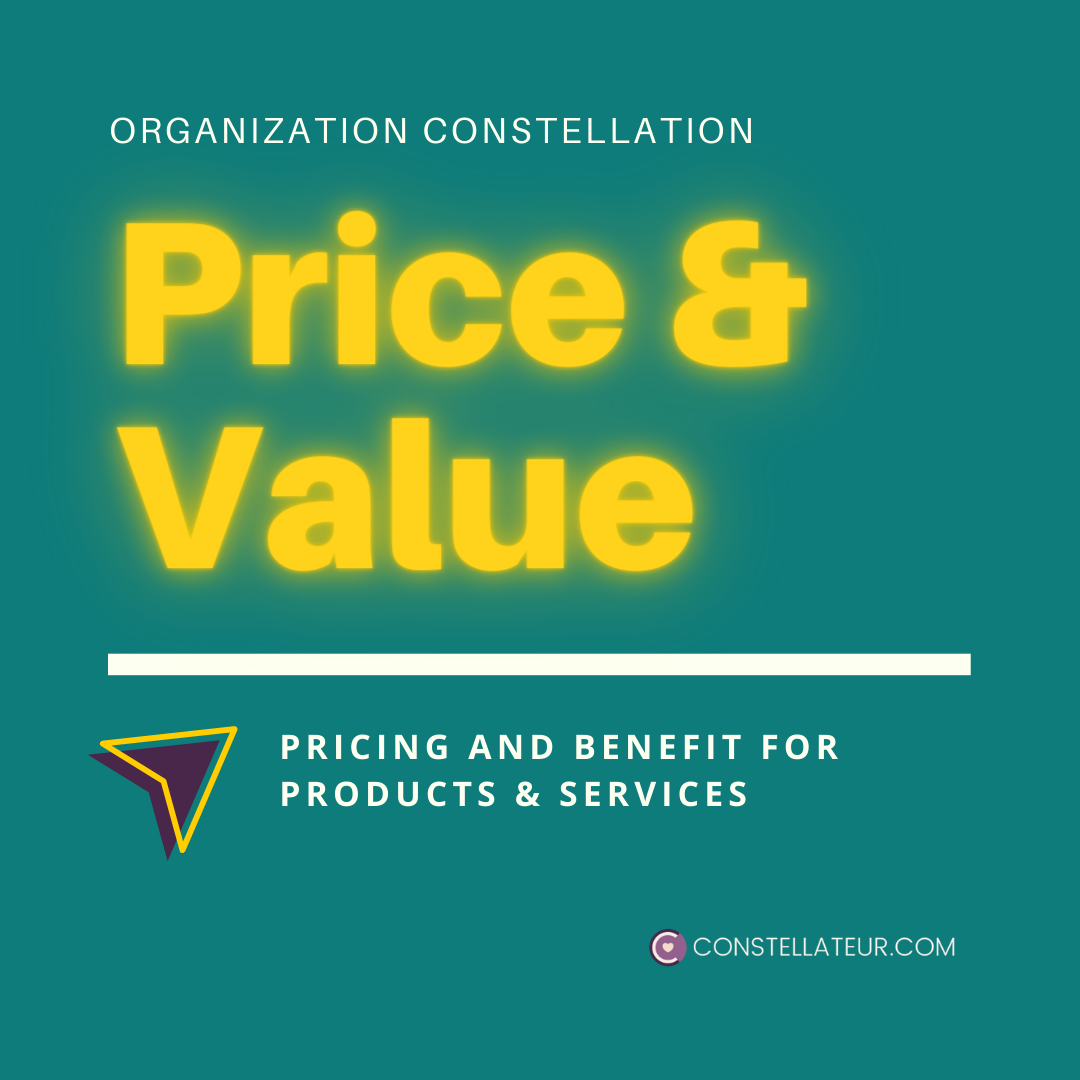 Organization Constellation for Price, Value and Benefit Proposition
Organization Constellation for Price, Value and Benefit Proposition
A compact webinar with Tom Wittig
How do You find the right Price, Value and Benefit Proposition?
Price has a high importance not only for profitability but also for relationships.
In this compact webinar I am sharing my insights, tips and recommendations about using organization constellation to support pricing and value decisions.
In this webinar you will learn about
What is the importance of price?
What is the SYSTEMIC impact of price?
Examples and Insights from my work with organizations, managers and entrepreneurs.
Live Questions and Answers
This webinar is free of charge. Space in the live webinar is limited. The replay will be made available. This webinar will take 15-20 minutes.