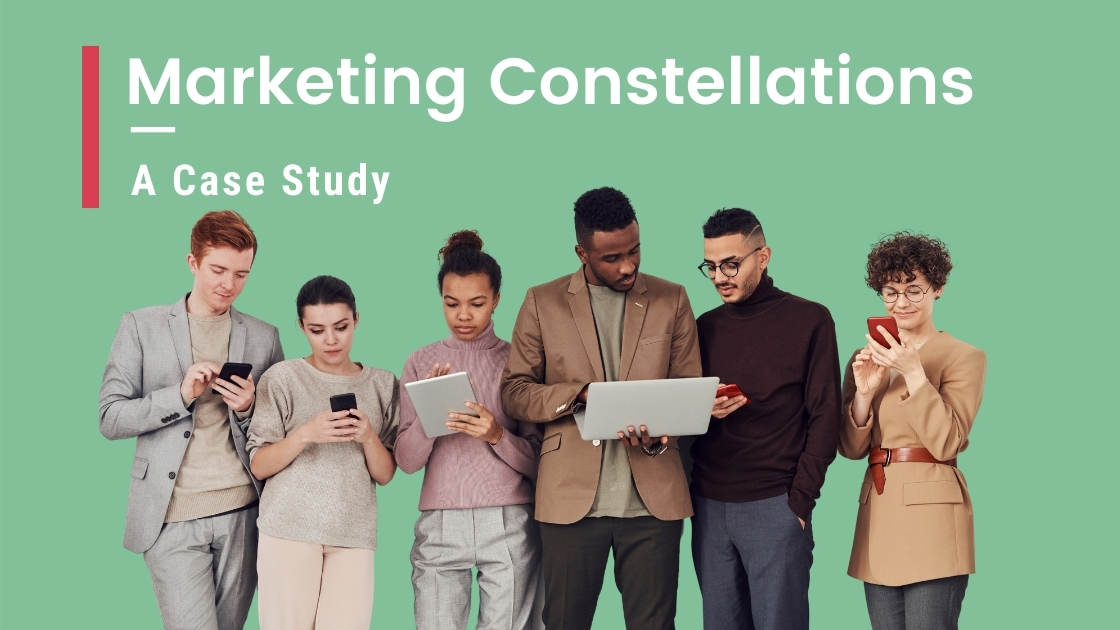 Systemic Constellations in Marketing and Sales
Marketing Constellations
How to apply powerful Systemic Constellations in Marketing and Sales?
A case study
Online Webinar with Tom Wittig
Winning and retaining clients is the essence of the thriving enterprise. And even the life of a public sector organisation depends on stakeholders it is supposed to serve.
"Markets behave like families" Tom Wittig
In this webinar you will learn about
The basic orders and dynamics in systems such as family, enterprise and markets.
A case study: How to improve your ration of winning customers and employees.
How to make the connection between the "rational mind" and "inner movements" in decision making.
This webinar is free of charge. Space in the live webinar is limited. The replay will be made available. This webinar will take 15-20 minutes.
Read more about this topic in our blog. And check out the Constellateur YouTube channel.