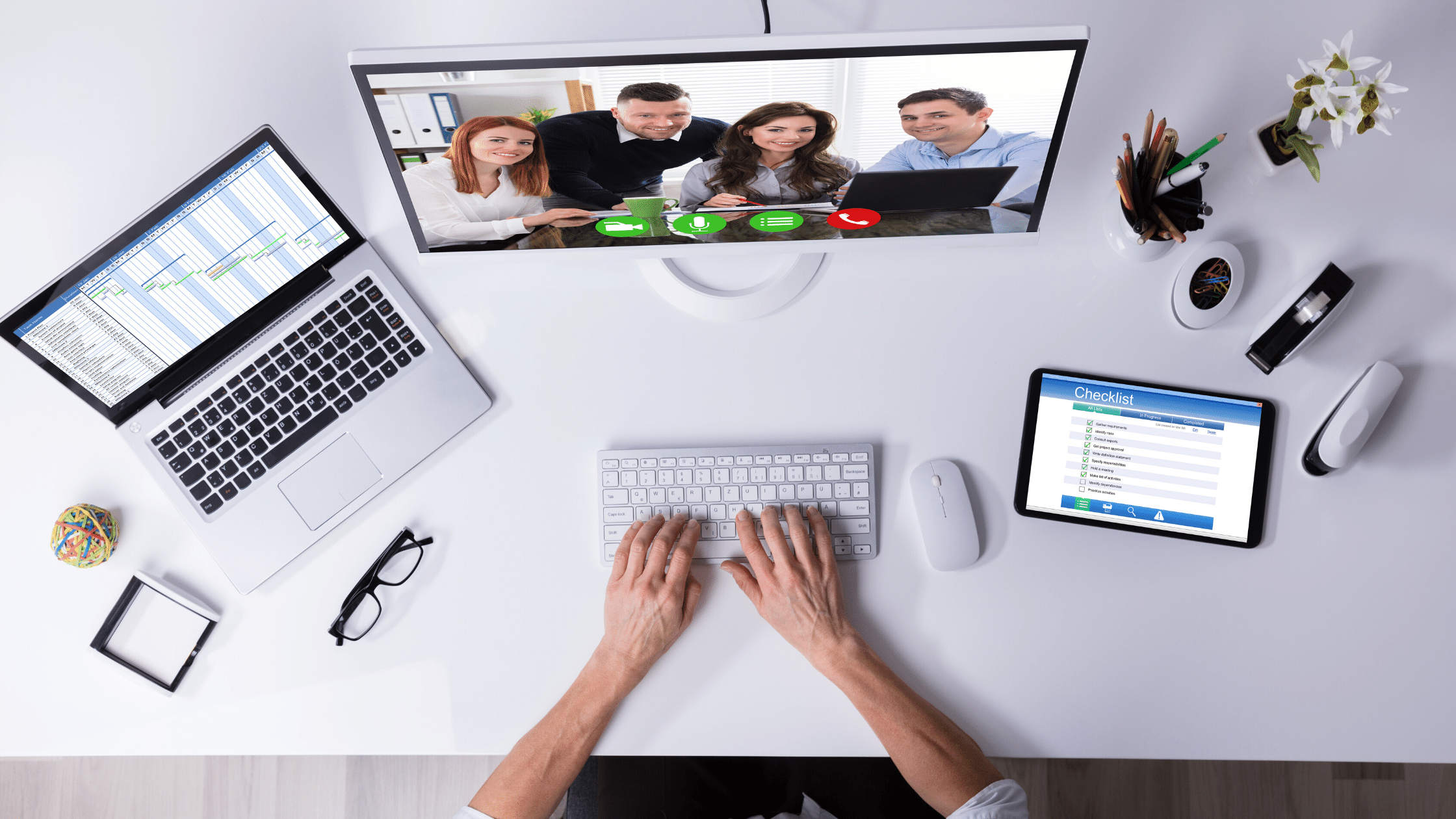 How to conduct a virtual constellation
How to facilitate digital virtual Family and Organization Constellations?
Tools and Approach for conducting systemic constellation services online
In the "new normal" we are all experiencing challenges to adapt. How can you carry on with your work in family and organization constellations?
In this webinar you will learn about
What is a virtual constellations?
What are new possibilities?
How to overcome the limitations of virtual meetings?
Which tools can help facilitating a virtual online constellation?
Space in the live webinar is limited. The replay will be made available.