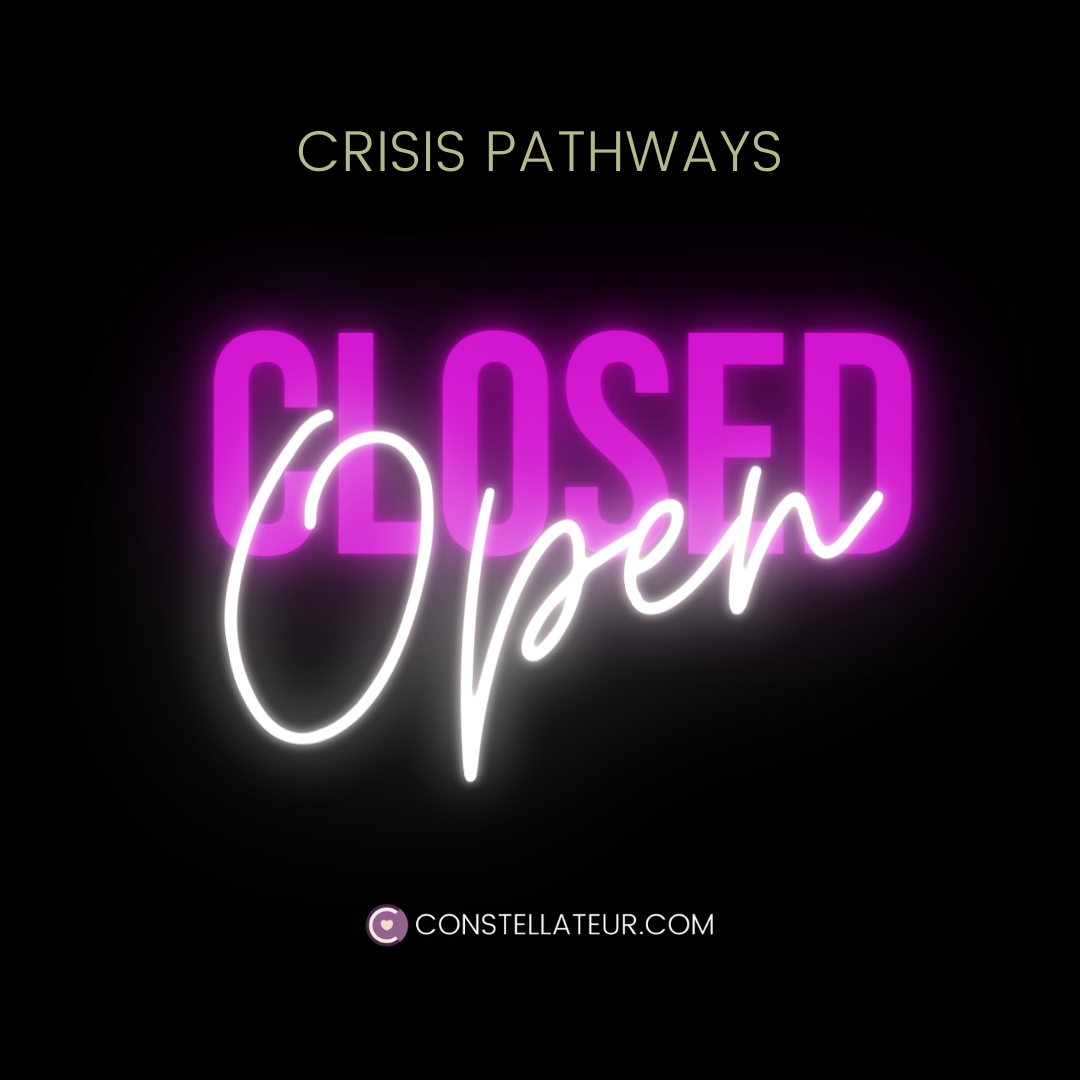 Crisis Systemic Insights and Pathways
Crisis Survival and Growth
A compact webinar with Tom Wittig
How to deal with a crisis, survive and grow?
The crisis mars an important turning point with a latent danger and a hidden opportunity.
In this compact webinar I am sharing my systemic insights, tips and recommendations about using systemic organization constellation about crisis management and survival situations.
In this webinar you will learn about
The crisis from a systemic perspective.
Practices for inner alignment during a crisis.
Example Constellation Demonstration
Live Questions and Answers
For participants who want to look at their specific situation or question: please contact Tom Wittig at info@constellateur.com or use the Chat and Questions features in the webinar.
This webinar is free of charge. Space in the live webinar is limited. The replay will be made available. This webinar will take 15-20 minutes.